Update from the road
I know. I dropped off the radar nearly two months ago and now I've got all these countries to cover and tell you about. But bear with me, I'll try to do something that's very unlike me and be as concise as possible. Here we go!
P.S. If you're interested in a more in-depth, place-by-place summary of my travels (with lots of pics that don't take 1000 years to load, like they do with Squarespace), check out my Polarsteps account to follow along as I provide timelier and more detailed updates on this platform.
Philippines
I wonder if I'll see beaches rivaling the natural beauty of those I encountered in the Philippines. Doubtful, but maybe in the south of Thailand? Chilling in beach paradise for ages sounds lovely but by the time I arrived in Palawan, I was starting to grow fed up of island hopping and snorkeling. That said, I still found El Nido and Coron impossibly scenic.
This may sound absurd, but once in Manila, I was happy to have a change of scenery from palm trees, hammocks, idyllic sunsets and turquoise water. Apparently, too much of a wonderful thing ain't so good.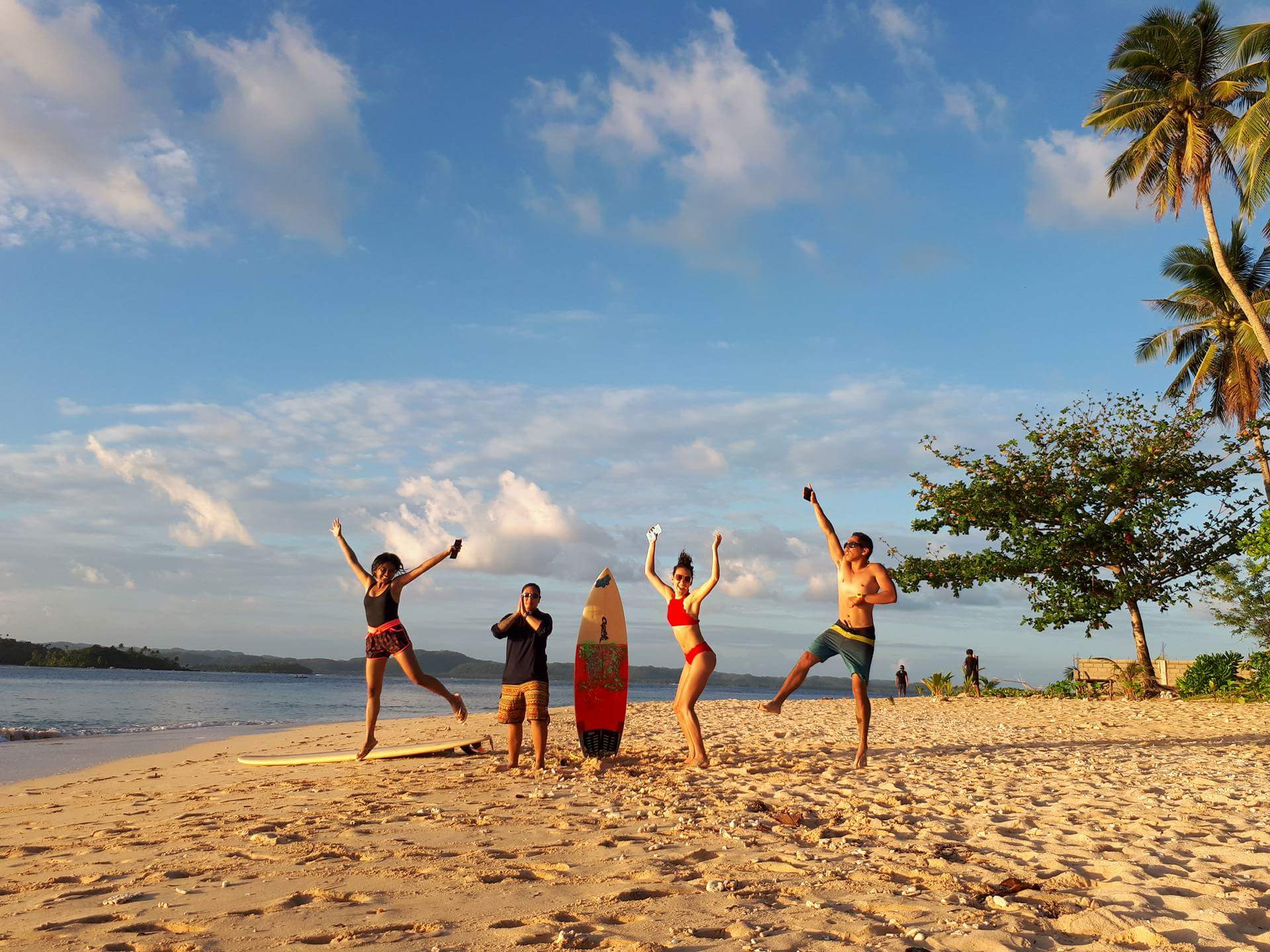 Singapore
Singapore was phenomenal. I liked everything about it - the architecture, the infrastructure, the people, the sights, the people, THE FOOD! Although a very expensive city-state, it can be done on a budget if one is savvy enough. I spent three nights here planning my days around the meals I'd have in the tasty and cheap food courts.
North Thailand
My original intent was to spend a few days in SG then cross into Malaysia. But I decided to be spontaneous and link up with Lexi, a friend I met in S. Korea, in Indonesia at the beginning of May. I needed a place to explore for two weeks before flying into Bali, so I went to Chiang Mai to romance with a backpacker I met earlier in the Philippines ;) There, I also met the coolest group of people and we took chilling in Pai to a whole new level. We'd exclusively leave our aircon rooms to get food and go out at night (lol). I absolutely loved it. The couple weeks I spent resetting in Thailand was exactly what my soul needed before diving into the party lifestyle of Canggu.
Indonesia
I really didn't want to like Bali. I wanted to dislike it and tell everyone how overrated and hyped up the place is. But the joke is on me because I love it here haha! It actually annoys me that I like it as much as I do *insert eye roll emoji*. Indonesia happened so Lexi and I could travel together but because neither of us had cell phone data and we're free spirits, it took a week to reunite. Traveling together proved to be a blast. It was such a joy to have a travel buddy that had enough similarities with my personality but also complimented other aspects of it. For our reunion, we indulged in magic mushroom shakes and this was easily one of the best days of my travels thus far.
I started Indo on a partying boom in Canggu and Gili Trawangan. I went so hard that my body decided to punish me with an intense cold that lasted over a week. Now, almost a month later, I'm writing this from Ubud which is the wellness capital of Bali. As Russell Simmons called it while we chatted with him at the trendiest cafe (!!!!), "Ubud is Disneyland for yogis." Indeed, it is. For nearly a week, I've been doing my yoga, getting my meditation on, and generally cultivating my zen and balance. Despite loving a *good* party town, Ubud encompasses my essence more holistically than any other place I visited in Indonesia.
All the raving aside, Indo is the first country where tourism overload is very in your face. As a traveler, the most annoying part is constantly getting pestered to buy souvenirs and knick-knacks I don't need or want. Not to mention, that if one is not careful enough with transportation, you will get hustled hard by the shrewd locals.
Next?
On June 2nd, I fly to Vietnam to reunite with Sophie whom I met two years ago while traveling in Taiwan! We'll spend a month exploring the country north to south starting in Hanoi. Stay tuned for more!